The Best Grooming Service at your door steps
Why Pradas Mobile Pet Salon?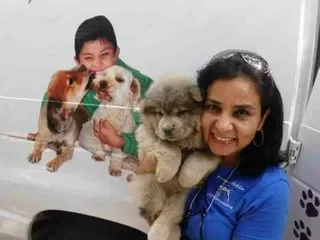 We give each dog or kitty a unique experience at Pradas, for every customer we have more than one worker to help them calm the pet.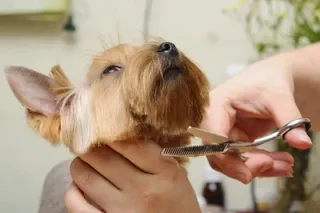 We have been in business for over 10 years. We manage to use the newest techniques to groom your dog or cat and provide it the best experience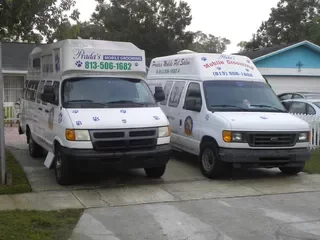 At Pradas, we come to YOU! it is super easy, do not hesitate to contact us for any questions. We work all over the Brandon, Valrico, Lithia, Riverview and Dover area.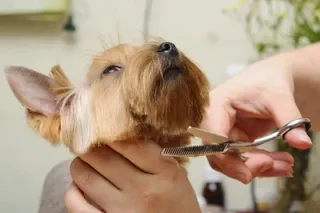 Prada's Spa Full Grooming Package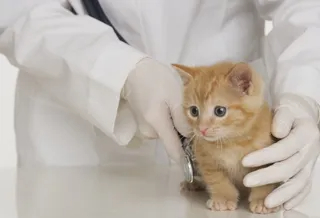 Pradas Full Kitty Spa Bath
For any specific questions, do not hesitate on contacting us.