The Best Grooming Service at your door steps
Why Pradas Mobile Pet Salon?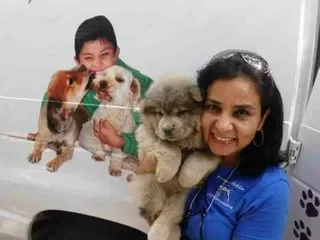 We give each dog or kitty a unique experience at Pradas, for every customer we have more than one worker to help them calm the pet.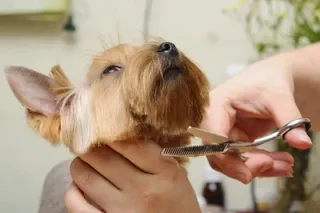 We have been in business for over 10 years. We manage to use the newest techniques to groom your dog or cat and provide it the best experience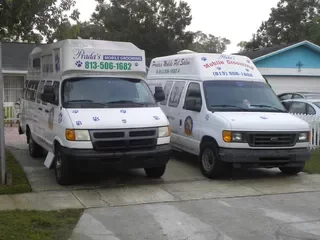 At Pradas, we come to YOU! it is super easy, do not hesitate to contact us for any questions. We work all over the Brandon, Valrico, Lithia, Riverview and Dover area.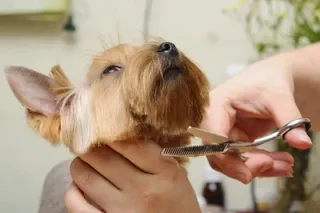 Prada's Spa Full Grooming Package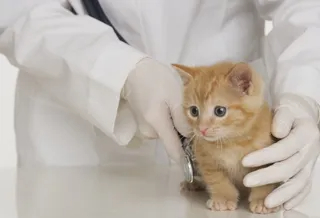 Pradas Full Kitty Spa Bath
For any specific questions, do not hesitate on contacting us.
COVID-19 ANNOUNCEMENT FROM THE PRADA'S MOBILE PET SALON FAMILY
DUE TO THE SEVERITY AND THE STRANGE TIMES WE LIVE IN THESE DAYS
Since, to COVID-19 we are taking the actions that allow us to do our services taking all of the steps of
hygiene as usual, additional the groomers will wear mask and disposable gloves as well ; so please
keeping in mind the following information to help us to perform the essential service for your pet :
1. We'll take the social distance for getting your pet on the appointment date.
2. The pet must have the leash on it, or has to be in a cage this last for cats.
3. To avoid social human contact the pet would be at front door, or porche , if it is possible.
4. As soon we done the service we'll return the pet at the same place as beginning.
5. As soon we done the service we'll get the payment cash, or check in an envelope, payment with
credit cards the customers will do through our Website pradasmobilepetsalon.com
6. We request to the customers filling out the pet and owner information through our Website on
schedule now step and getting ready printed and signed the service agreement for us.
7. Before to set up the pet's grooming appointment service we'll ask to the customers to ensure
No-one at their homes is symptomatic of COVID-19.
Thanks in advance for your understanding. !!!!
PRADAS